There are all kinds of the unique items being sold at the Museum Store this holiday season. Here are just some of the interesting finds:
Dolls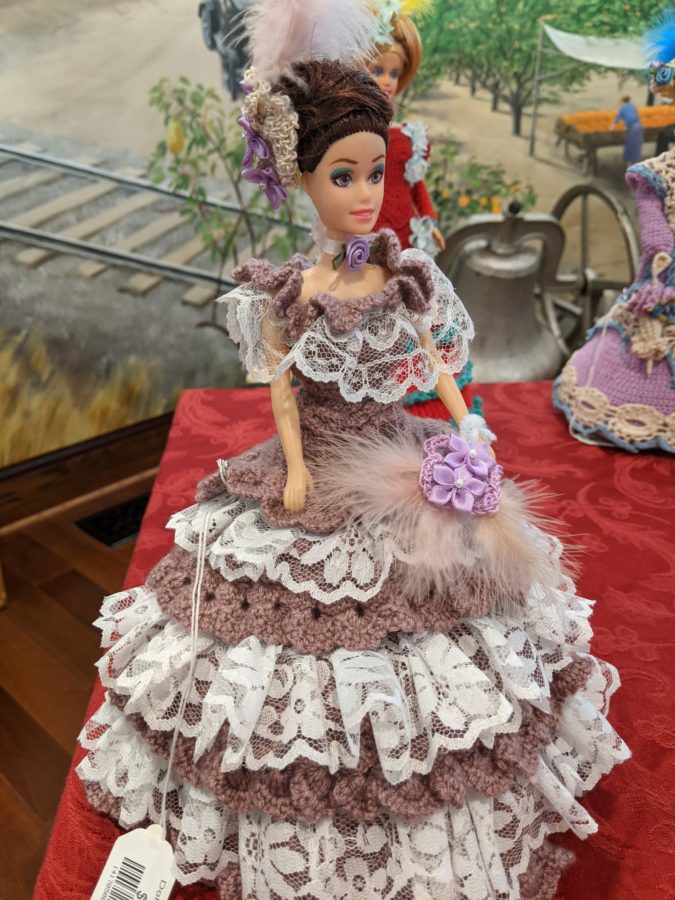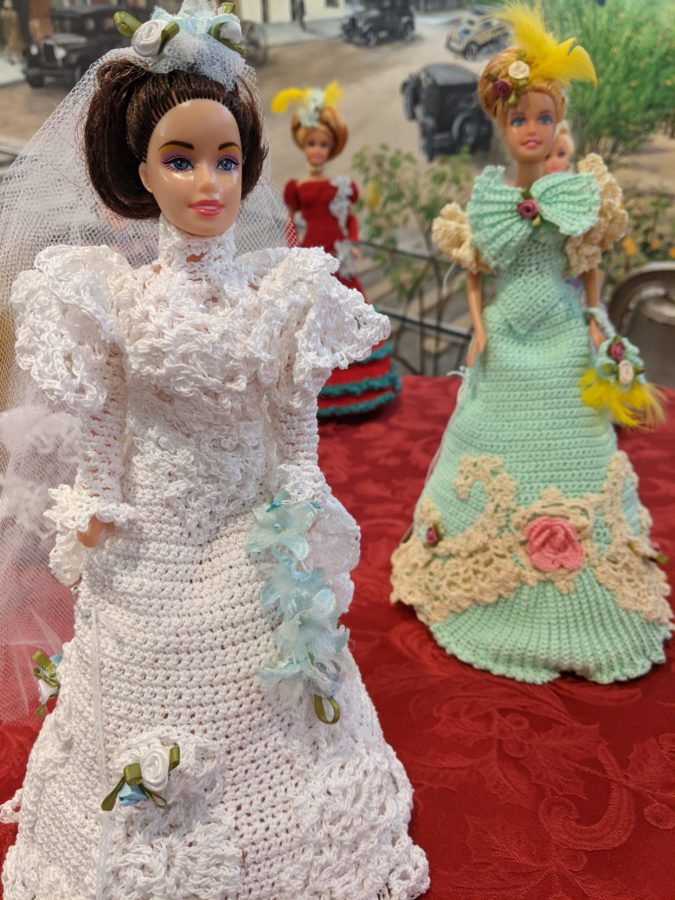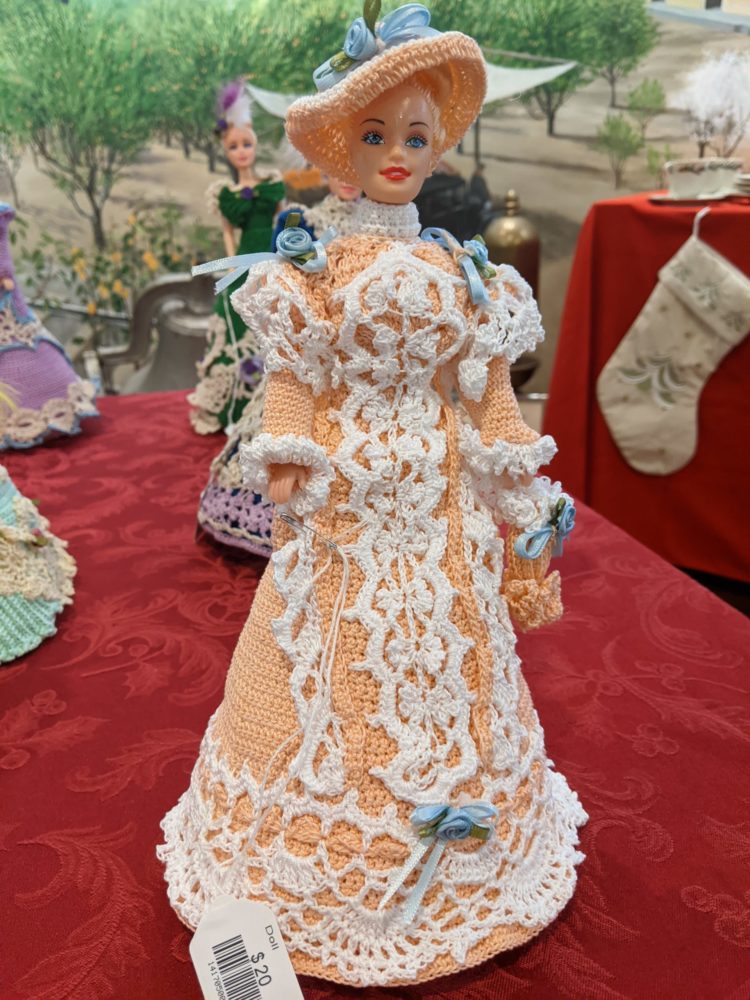 The dolls were made by Gloria Montes, and each is priced at $20
Glass and porcelain nativity sets
Below is an example of beautiful figurines sets in glass.
Vintage-inspired Tree Ornaments
Holiday tableware
There is a wide variety of different kinds of tableware.