January-April 2014
Thanks to everyone who came to our temporary exhibit "Memories of the Great Depression." Here is a glimpse of some of the antique items that were on display.
Life was difficult during those years, but life sure didn't stand still. In fact, some of the new products and inventions developed during that time remain in our lives today: grocery carts, Jello®, Spam®, and decorative pressed glass for daily use (known as 'Depression Glass' today).
A special reception for this exhibit was held on March 2, 2014, click here for reception photos.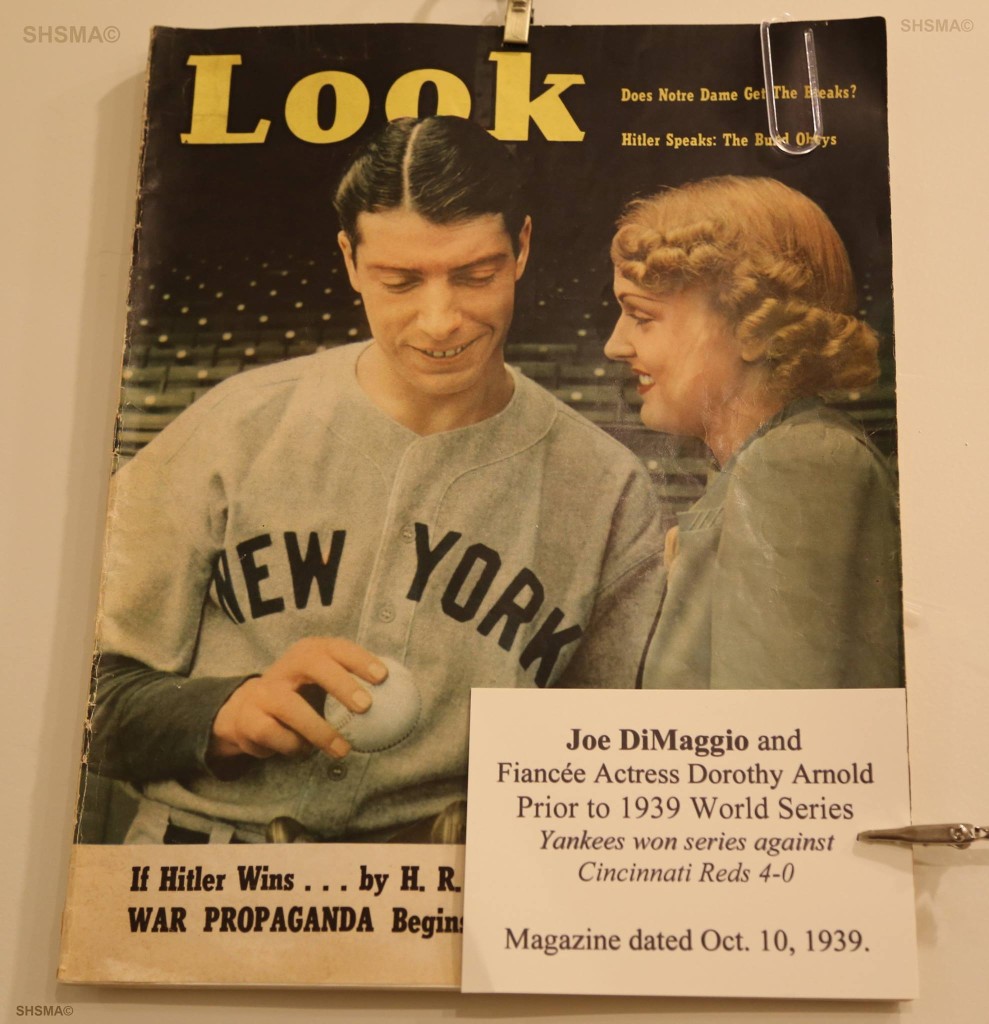 Copyright © 2014 Sunnyvale Historical Society & Museum Association, Inc., All Rights Reserved