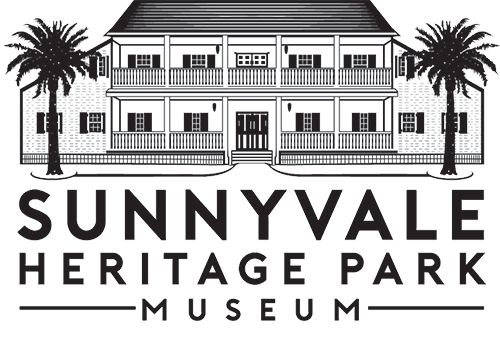 Our Vintage Yard Sale is happening Saturday, October 14th. It will be held at the museum, taking advantage of the city park that is our front lawn. ...
LOCATION
570 E Remington Drive, Sunnyvale, CA 94087
Email: info@heritageparkmuseum.org
408-749-0220 www.HeritageParkMuseum.org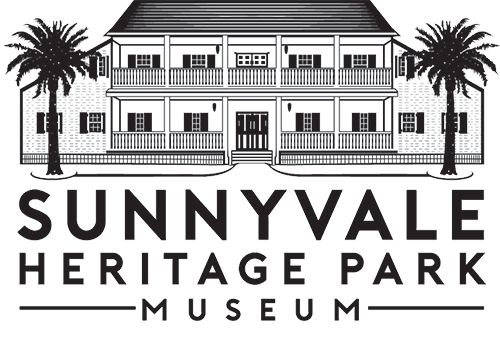 Hours
12pm to 4pm
Tuesday, Thursday, and Sunday
The mission of the society is to make known to the residents of Sunnyvale and neighboring communities, the heritage of Sunnyvale through the actions of preservation, promotion, education, and coordination. Our collections and exhibitions are designed to inspire curiosity and conversations about our city's past, and thus help ensure that these stories will be recorded and shared for generations to come.
Join our email list below for the latest news and notes